About us
None of us is as smart as ALL of us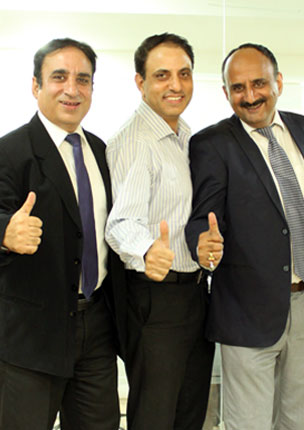 Amicus Infotech is an IT services provider, with a stellar history of successfully delivering 500+ projects to our clients since 2007. We are a team of creative minds and experienced individuals, who are passionate to take modern challenges and provide user friendly IT services.
We have expertise in global web frameworks for rapid application development and delivery, and internet marketing strategy and implementation to reach customers with minimal efforts.We innovate technology for our clients to procure operational excellence
through depleted bottlenecks, higher productivity and co-creation.
Amicus can assist you with...
Web and Mobile applications
E-commerce Solutions
Project Management
IT Consultancy
Customized Solutions
our management team
Leadership is service to others!
We are immensely proud of the services delivered by our Amicus Team. Behind this team are a very supportive and a highly skilled Management Team. Together they are able to combine their respective talent in order to provide the strength and stability, an organisation needs to be able to deliver the services upon which we pride ourselves.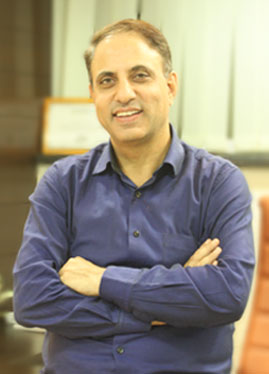 'The power of imagination makes us infinite'
Rajesh Pandita is responsible for the present and future strategy and performance of
the organization
His career has focused on driving transformations in performance in the areas of growth, productivity, efficiency, safety and people engagement. His expertise seamlessly allows him to create unmatched products that are aligned successfully with business goals. He has a knack for new languages and frameworks. Rajesh is an engineering graduate from Central India's Top Engineering Institute, NIT Bhopal.
'Success is keeping my mind awake and my desire asleep'
Rajesh Pandit has a passion for process building, Business Development & helping Tech Start-ups right from the scratch
He has more than 20 years of experience in IT industry along with building his own organization. His strong penchant for providing simple solutions by complex algorithms has helped in building robust products and evolve excellent solutions. It has also helped to build his organization on a solid foundation of ethical practices, continuous learning, innovation and value addition for their customers, team members and society. Rajesh is a engineering graduate in Computer Science from NIT, Bhopal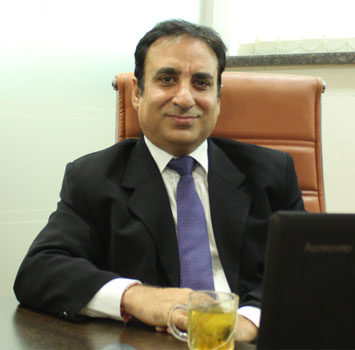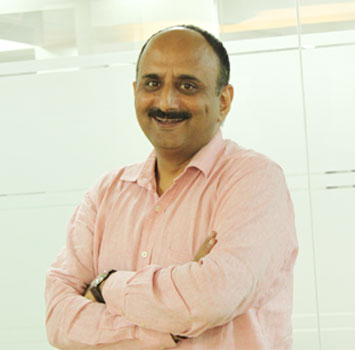 'You can't sell anything if you can't tell anything'
Anil Raina is responsible for developing and implementing cohesive marketing plans for Amicus's growth and success.
He plays a significant role in shaping the company's strategic planning. He had a privilege of being part of the start up team at Kidstuff promos & events ( A division of Mudra communications ). Organized India's first scratch card promo "Britannia khao world cup jao" India's most successful consumer promo ever done. Post which ran almost twenty other consumer promos in the country over a period of time, first fully branded train in India Pepsi Blue billion express. He has handled India's first brand promo through 3D screening for intel processors showcasing product features in a special inflatable theatre.
© Amicus Infotech Pvt. Ltd. 2020